In China there are often four layers of government – National, Provincial, City and Municipal. There are different rules and regulations and taxes in each place and also there are industry-specific regulations which are enforced.
China's economic growth has been spectacular since the late seventies when economic reforms began.
The Chinese currency the Renminbi ("RMB") or Yuan is not yet fully convertible although it is expected to become so in the future. In past years the currency has been closely aligned to the US Dollar although recently the Chinese government has allowed more flexibility.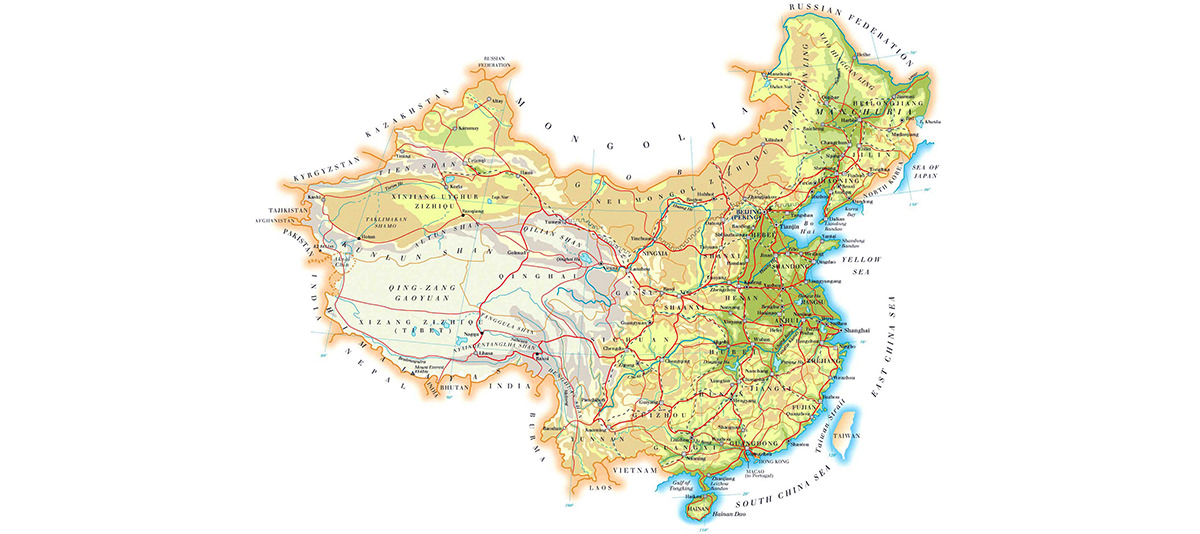 ---
PORTFOLIO INVESTMENT IN CHINA
Many Chinese companies are listed on the main stock exchanges of Hong Kong, New York and London as well as their secondary markets. In China, there are stock exchanges in Shanghai and Shenzhen. Companies listed in China have two classes of shares – 'A' and 'B'. 'A' shares are quoted in RMB and are mainly restricted to local investors although some foreign investment funds can buy them, 'B' shares are quoted in US dollars and are available to foreigners.
There are plans to eventually abolish the distinction. Several investment managers and financial centres operate funds dedicated to Chinese stocks from Hong Kong. This is the recommended channel for investors wishing to access the Chinese market.
DOING BUSINESS WITH NO PRESENCE IN CHINA
Over the past twenty years China has become a major manufacture and export country. Shanghai and the north is predominantly in heavy industry – steel, automobiles, ships and petrochemicals while the south primarily in electronics, garments, toys and consumer goods.
Many companies source goods from China without having any physical presence in the country, often with the assistance of agents or trading companies. Detailed contracts are rare and Zetland believes it is important for certain elements to be clearly discussed and agreed before business relationships commence, these include:
Specifications of the goods;
Quantities and prices;
Delivery and shipment dates;
Responsibility for warranty claims; and
Payment terms.
Quality control is critical and there are a number of quality assurance companies operating in China who will undertake product inspection during production and pre-shipment as well as inspecting factories for overall quality standards and compliance with labour regulations.
Chinese manufacturers will generally not be in a position to grant significant credit and will require payment by means of a letter of credit or similar upon shipment.
Many companies sourcing goods in China will use a Hong Kong company to invoice sales to the buyer. The goods may be shipped directly from China but the Hong Kong company will often take a margin on everything sold. If properly structured, no tax is payable in Hong Kong since there is no taxable source in the territory. Each situation is different and Zetland would be pleased to advise on options available (see Zetland's Guides to Offshore Operations and Hong Kong companies for further information).
Some buyers feel that conducting business through a Hong Kong company will enhance credibility in China and lead to more favourable business terms being negotiated. Hong Kong and China have entered into a series of agreements called the Closer Economic Partnership Arrangements (CEPA) which give Hong Kong companies some advantages in certain industries in China. To avoid your company having to rent an office or employ staff in Hong Kong, Zetland Fiduciary Group can assist with company formation and subsequent services thereafter to ensure a smooth running of business, in areas such as accounting, tax, financial reporting and corporate compliance.
For more details regarding business in China, please see Zetland\'s Guide to Doing Business In China.