Singapore's Digital Banking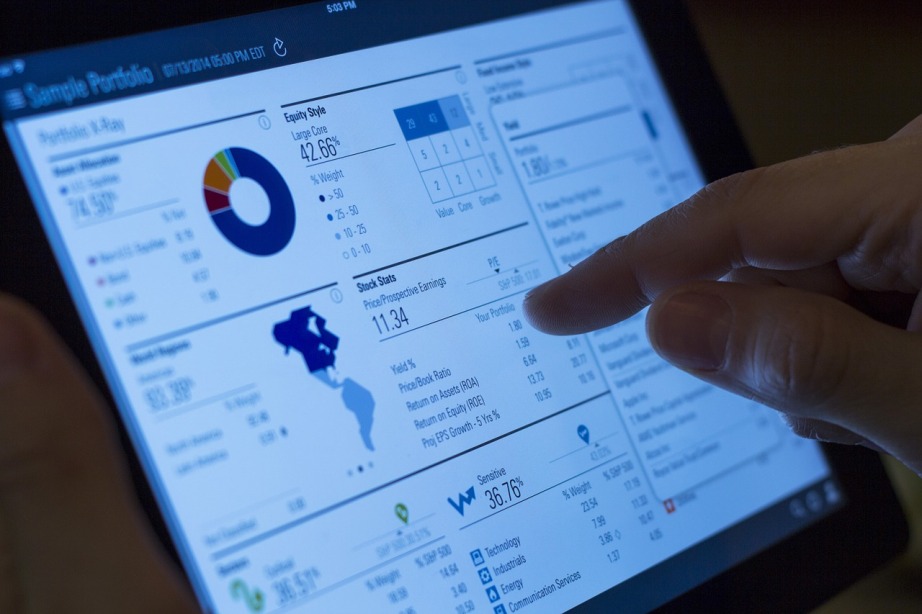 Digital banking pe
netration across Asia has been increasing rapidly. The competition for Asia's banks to deliver superior digital experiences and reinvent customer acquisition strategies began last year, and is marking the next chapter in Singapore's banking liberalisation journey.
In July 2019, Mr Tharman Shanmugaratnam, Chairman of the Monetary Authority of Singapore ("MAS"), announced that the 5 virtual banking licenses will include two full digital banking licenses, and three digital wholesale licenses that will specifically cater to SMEs and other non-retail segments in Singapore.
The digital bank licenses will allow entities, including non-bank players, to conduct digital banking businesses in Singapore. These new digital bank licenses mark the new chapter in Singapore's banking liberalisation journey, and ensure that Singapore's banking sector continues to be resilient, competitive and vibrant.
Early this year, the MAS announced that it has received 21 applications for digital bank licenses as at the close of application on 31 December 2019. This comprises 7 applications for the digital full bank licenses, and 14 applications for the digital wholesale bank licenses. Successful applicants will be announced in June 2020 and are expected to commence business by mid-2021.
Existing banks which are already licensed can launch their own digital banks, and the proposed 5 licensees will be added into the banking eco-system to operate alongside digital banks that may be launched and run by established financial institutions.
In Singapore, the digital banking license is specifically being implemented to help serve underserved segments, like small businesses. Applicants will have to make their case to MAS about what their value proposition is in fulfilling unmet banking needs.
The new digital bank must be headquartered in Singapore, and controlled by Singaporeans. Foreign companies however, are still eligible if they form a joint venture with a local company, and the local firm holds management control over the joint entity. Companies need to have a track record of operating an existing business in their respective technology or e-commerce fields.
Capital and liquidity rules are the same as existing wholesale banks. They need to have a minimum paid-up capital of S$100 million.
Any bank, digital or otherwise, which will engage in value-destructive competition to gain market share will be rejected by MAS. This means when an established entity that has a lot of value is replaced or loses its value.
MAS will focus on companies that add value to the existing ecosystem rather than disruptors, as it does not want to compromise the anchoring position of local banks, which holds a significant market share overall. The objective would be to keep balances in check.
For more information, please feel free to contact us via email at
singapore@zetland.biz
or call us at +65 65572071.