Zetland held a Successful Wealth Management Conference with Tianyuan Law Firm in Shenzhen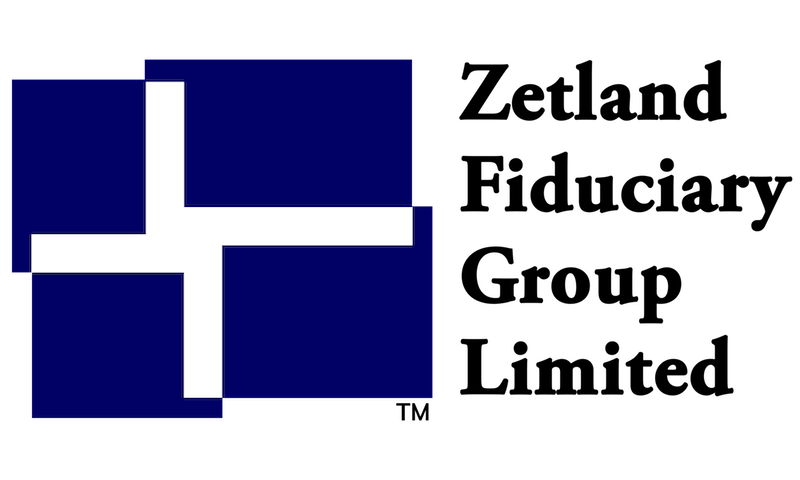 In the early summer of this year, Zetland Fiduciary Group Limited and Tianyuan Law Firm Hangzhou Branch held a family wealth management meeting beside the beautiful West Lake in Hangzhou. At the end of August, Zetland joined hands with Tianyuan Law Firm once again, this time in Shenzhen. SMARTEAM LINRY was invited to jointly chair the family wealth management meeting in the Pearl of South Shenzhen.
Many professionals from the banking, legal and investment industry were invited to have in-depth and extensive discussions about the construction and operation of family offices, trust structure, foreign trusts in China and overseas asset allocation and tax planning.
Lawyer Chuncheng Liu, a partner of Tianyuan Law Firm Shenzhen Branch, presided over the sharing session. Attorney Zheng Yilei, a partner of Tianyuan Law Firm Hong Kong Branch, discussed the construction and operation of the family office from the perspective of a lawyer.
Ms. Phoebe Luo, the General Manager of Zetland Fiduciary Group Limited in China, analysed recent cases in line with the current offshore trust architecture. The paper explained in detail the role that offshore trusts can play in succession and tax planning, asset integration, management and preservation of property as well as exploring mainstream banking trust structures and cases.
Ms. Phoebe Luo, discussed the impact of the new Individual Income Tax Law on high-net-worth clients at entry point, comparing the Common Reporting Standard (CRS) with the US Foreign Account Tax Compliance Act (FATCA). She analysed the ways of coping with common mistakes associated with the CRS, as well as discussing the latest requirement for economic substance and the response of a professional offshore trustee in reality. The integration of offshore trusts in the CRS was discussed on a practical level, demonstrating the importance of the role offshore trusts play in the inheritance of family wealth.
Ms. Yue Shi, a partner of SMARTEAM LINRY, discussed high-net-worth clients in overseas asset allocation planning, focusing on Hong Kong policy changes and strategic analysis, and the response to those changes which includes identity planning and tools of trusts. She also introduced several areas where an overseas investment is favored, which was quite practical.
The conference lasted for a day and was relaxed, participants and speakers were able to speak freely with one another.
Zetland Fiduciary Group Limited will continue to work with professional institutions to organise informative forums discussing issues such as trusts, tax, law and investment across the country. Zetland Fiduciary Group Limited welcomes a wide range of professional institutions to join hands to provide the highest quality services to high net worth clients in an open manner.

For more information, please feel free to contact us via email shanghai@zetland.biz / beijing@zetland.biz or call us at +86 21 64272930