Hong Kong Rated Compliant in FATF Mutual Evaluation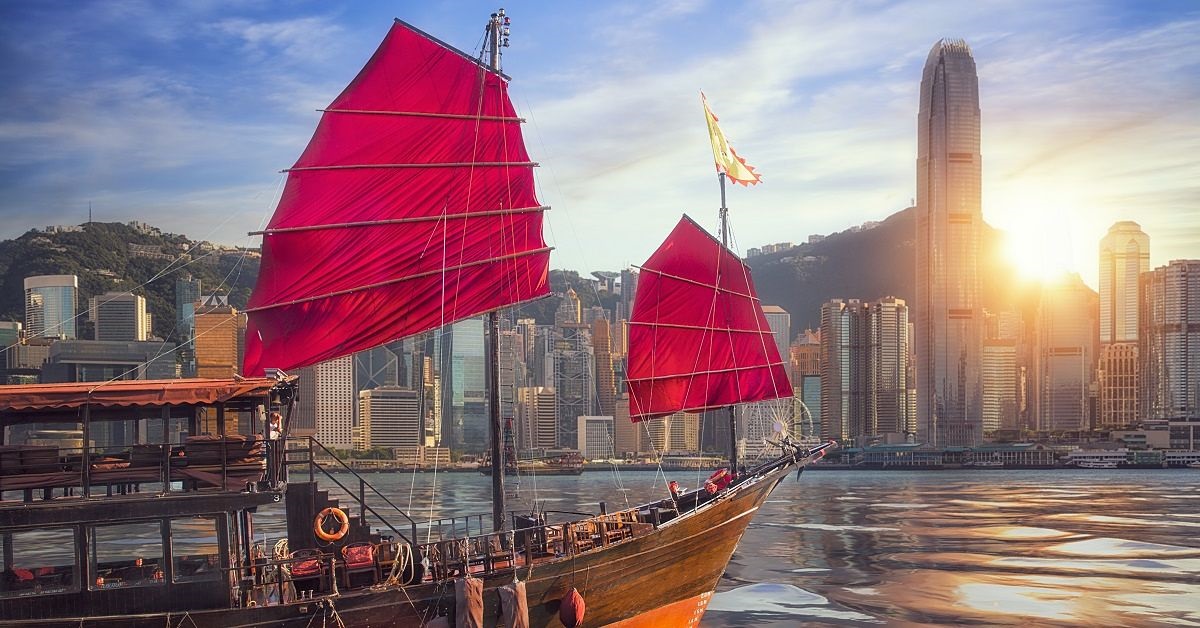 Hong Kong has become the first member jurisdiction in the Asia-Pacific region to have achieved an overall compliant result as regards its anti-money laundering and counter-terrorist financing ("AML/CTF") regime in the mutual evaluation undertaken by member jurisdictions of the Financial Action Task Force ("FATF").
The FATF is an inter-governmental organization which sets global standards for combating money laundering and terrorist financing. Comprising 39 major economies of the world, the FATF conducts peer reviews of member jurisdictions regularly to assess their compliance with the international AML/CTF standards under a mutual evaluation process.
The Mutual Evaluation Report of Hong Kong was examined by the full FATF membership at its June Plenary held in the United States. The Report finds that Hong Kong has a strong legal and institutional framework for combating money laundering and terrorist financing, and is particularly effective in the areas of risk identification, law enforcement, asset recovery, counter-terrorist financing and international co-operation.
For more information, please feel free to contact us via email intray@zetland.biz or call us at +852 3552 9085