Singapore and China Free Trade Agreement: How to Reduce Import Duties into China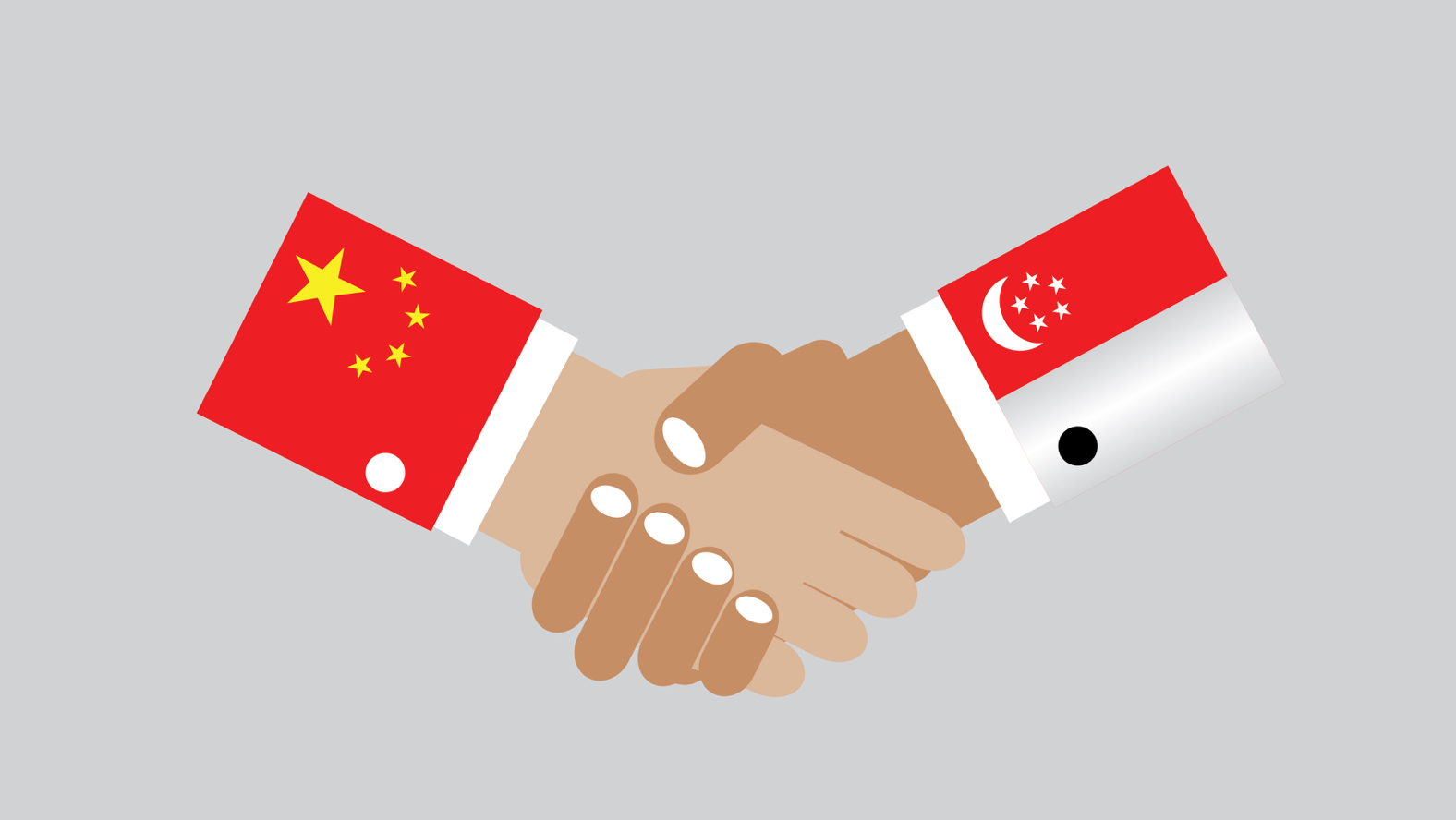 Overview
China and Singapore have signed a bilateral free trade deal, which will allow greater market access for Singapore companies.
The agreement grants Singapore businesses preferential treatment, which leads to lower tariffs, for the export of certain goods.
Goods means any merchandise, product, article or material that may enter an importing country under non-discriminatory conditions. It is generally bound by measures such as tariffs, tariff rate quotas and quantitative restrictions.
In short, the China and Singapore Free Trade Agreement:
Eliminates tariffs for 95% of Singapore's exports to China.
Allows for the third-party invoicing of goods.
Safeguards market access and ensures a more predictable operating environment.
Protects Singapore investors and investments in China.
Examples of Key Benefits
Processing products from a factory based in Singapore and exporting to China
| | Basic Duties | 2018 |
| --- | --- | --- |
| Roasted Coffee | 15% | 5% |
| Chilled Fresh Yellow Fin Tuna | 12% | 0% |
| Chilled Fresh Mackerel | 12% | 0% |
| Fresh Avocados | 25% | 0% |
| Fresh Mangoes | 15% | 0% |
Target Audience
Agricultural plantation owners, coffee, fruit and Aquaculture exporter who are located within the range of 5000 km from Singapore.
With access to air or sea freight, Singapore can have an ideal platform to branding and packaging these products before exporting to China.
Making your Exports More Competitive
In a typical pricing model
Legend: Cost Insurance and Freight CIF
Free Trade Agreements (FTAs) allow for freer flow of goods by giving economies involved in the agreement preferred access to each other's markets. Beyond import duties, FTAs can also allow for increased export quotas.
This exclusive treatment would thus give a greater advantage to exporters from Singapore, as compared to competitors from non-member countries.
For more detail information find the link below.
https://www.enterprisesg.gov.sg/non-financial-assistance/for-singapore-companies/free-trade-agreements/ftas/Singapore-ftas/CSFTA
For further information on establishing presence in Singapore please contact Mr Gee Hee Yong, Business Development Director of Singapore office at heeyongg@zetland.biz / +65 6557 2071