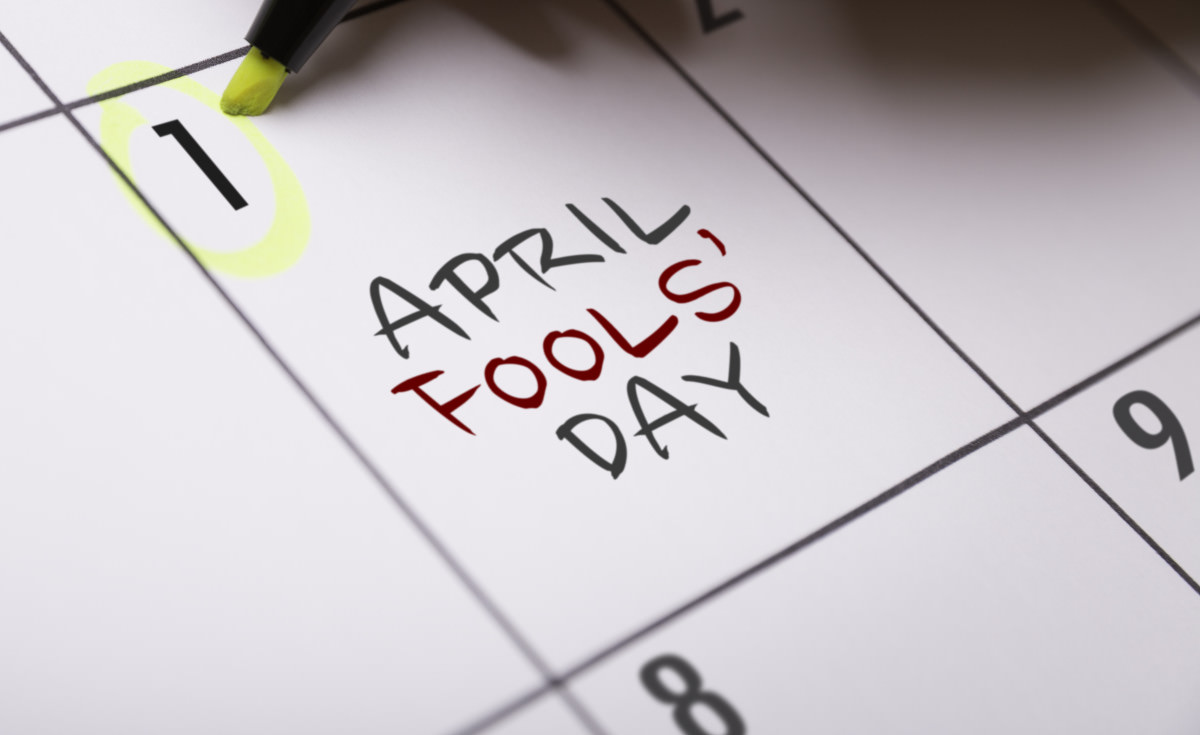 Hong Kong is suffering a miniature measles epidemic especially amongst Cathay Pacific staff. Readers may be amused by the following exchange….
From: Jim Sutherland
To all Staff at Zetland
It was good to see everyone at the birthday party last Friday but I have just been told by Cathay Pacific that on my recent flight from Shanghai that there were several attendants who were infected with measles. In order not to cause any disruption to our business I have arranged for emergency immunisation for all staff today. A newly developed vaccine will be used which will give lifelong protection so it is important to have this done even if you have been immunised before or have already had measles.
The vaccine is administered by injection into the right buttock. This is painless but staff are advised not to sit down for half an hour afterwards. The vaccinations will take place in the boardroom and to speed the process staff are requested to remove their underpants beforehand. In order to spare any embarrassment there will be separate vaccination stations for male and female staff. It is vital that all Zetland staff attend on the 8th floor at Noon today, Monday 1st April.
Regards,
And the response:
Dear Jim,
All the staff at Zetland are very concerned about your possible exposure to the measles virus, perhaps you should take the rest of the week off or even the rest of the month if need be – you can't be too careful with these things.
On another note, we are all gathered here in the boardroom waiting for the vaccination. We have all taken off our underpants to expedite the process. When can we expect medical staff to arrive? We are getting cold.
Kind Regards,
Zetland Staff