Global Investor Programme Scheme in Singapore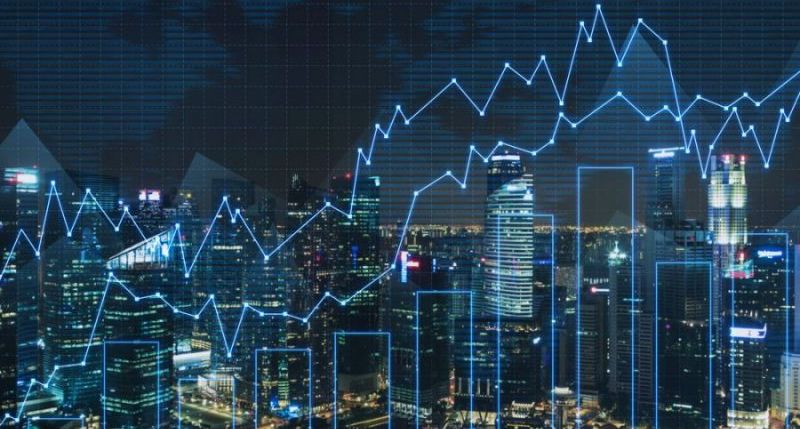 The Global Investor Program (GIP) is a permanent residence scheme in Singapore which allows eligible investors and their families to acquire Singapore Permanent Residence (PR) status in the country.
Eligibility Criteria
The GIP is applicable to those investors and entrepreneurs who have a substantial business track record and a successful entrepreneurial background. In order to qualify for the GIP scheme, the following assessment criteria must be met fulfilled:
Invest at least S$2.5 million in a new business entity or in the expansion of an existing business operation, or invest at least S$2.5 million in a GIP approved fund that invests in Singapore-based companies.
Possess at least 3 years entrepreneurial and business track record.
Provide audited financial statements of your company for the last three years.
Ensure that your company meets a turnover of at least S$50 million in the most recent year and an average turnover of S$50 million per annum for the last three years.
Have minimum 30% shareholdings in the company if it is a privately-held company. In addition, your contribution towards the growth of the company will be taken into account.
Investment Sectors
Under the GIP, you can choose to invest in any of the following areas :
Aerospace Engineering
Alternative Energy
Automotive
Chemicals
Consumer Business
Education
Electronics
Energy
Environment & Water Technology
Engineering Services
Healthcare
Infocomm Products & Services
Logistics & Supply Chain Management
Marine & Offshore Engineering
Media & Entertainment
Medical Technology
Nanotechnology
Natural Resources
Safety & Security
Space
Shipping
Pharmaceuticals & Biotechnology
Precision Engineering
Professional Services e.g. consulting, design

Arts Businesses

Visual Arts Businesses, e.g. auction houses, art logistics/storage facilities
Performing Arts Businesses

Sports Businesses
Family Office and Financial Services
Approval and Validity of Re-Entry Permit
Upon approval of your PR status, a Re-Entry Permit (REP) that is valid for 5 years will be issued to you. The REP is a permit that allows you to maintain PR status when you travel in and out of Singapore. Subsequent to the first 5 years, your REP would be renewed on fulfilling certain requirements outlined by Contact Singapore, an alliance of Singapore Economic Development Board and Ministry of Manpower.
For more information, you may contact Ms Samantha Chia, Zetland Singapore at samanthac@zetland.biz or +65 6557 2071.