Setting up Hong Kong Company: Requirements, Procedure and Timing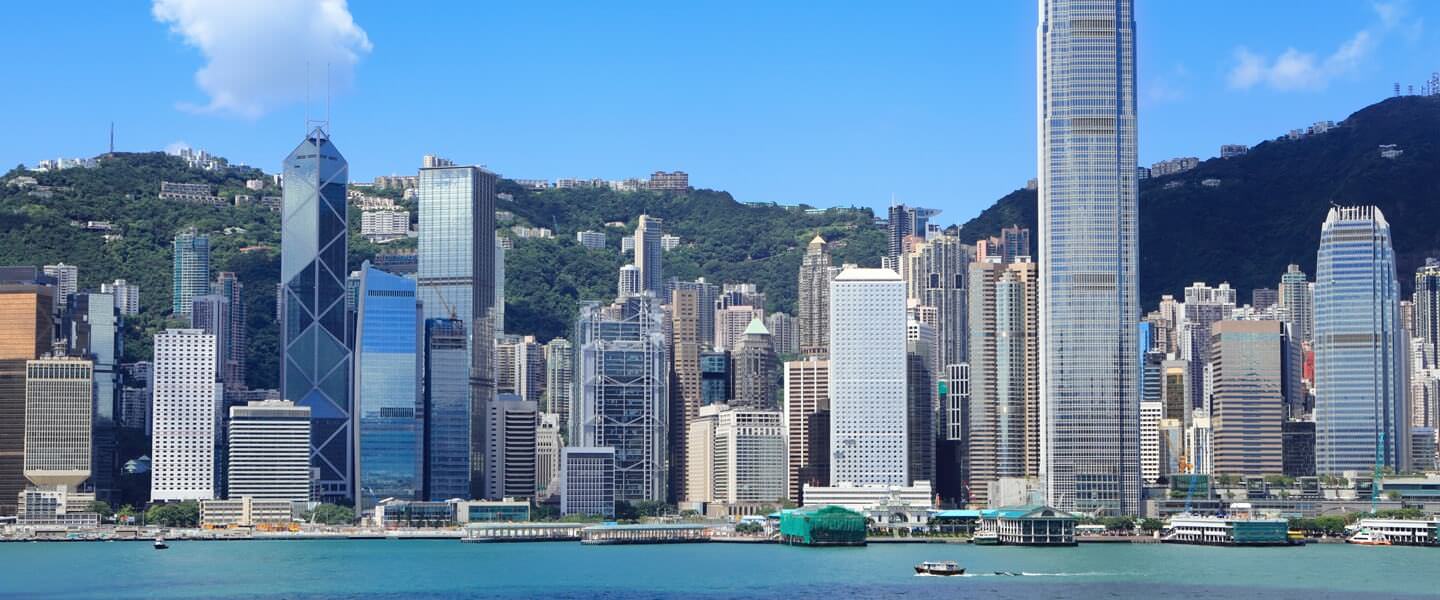 Set up a business in Hong Kong is fast and easy. A Private Limited Company is the most commonly-used legal entity in Hong Kong that is separate and distinct from the individuals who run it.
Before setting up a Hong Kong company you should be aware about the following basic requirements:
Company Name

Companies may be registered with an English name written in Roman script or a Chinese name written in Chinese characters. Some words require consent or approval such as "Assurance", "Bank", "Building Society" and "Trust".




Share Capital

Shares in Hong Kong companies are of nil value. Recommend HK$100 as the start up capital. Director will be responsible for setting the issue price of shares and the proceeds arising from an issuance will form part of share capital.




Directors

A private company can have only one director who must be an individual without requirement to have local residency. Corporate directors are permitted to act alongside the individual director unless the company is publically listed or limited by guarantee.




Shareholders

Hong Kong company can have only one shareholder. Corporate shareholders are allowed and anonymity can be achieved by the use of nominee shareholders.




Secretary and Registered Office

Every Hong Kong company must have one local resident secretary and a registered office in Hong Kong substantiated by a Business Registration Certificate.
Incorporation Procedures and Timing
Instructions can be provided on our Company Order Checklist, which is available on request. Zetland will need directors' and beneficial shareholders' full name, notarized/certified passport copy and residential address proof, which can take the form of utility bill or bank statement issued within the last 3 months, and paid up share capital and the proposed business of the company.
Once the incorporation documents are filed with the Companies Registry, it normally takes 2–10 working days to obtain the Certificate of Incorporation, depending on the submission is made online or file manually and another 1-2 working days to have the set-up documents prepared for directors' and shareholders' signature.
Bank Account Opening
The establishment of a company bank account is a lengthy process requiring completion of the bank's documentation, verification of authorised signatories, provision of due diligence information, self-certification of tax residency (CRS and FATCA) and passing of appropriate company resolutions. Additionally the provision of internet banking facilities requires further procedures. All banks in Hong Kong and some overseas banks require meeting with the director(s)/ beneficial owner(s) to consider the approval of bank account. We work closely with certain banks in Hong Kong and offshore.
If you have any questions or would need our assistance, please feel free to contact Alina Moroz at alinam@zetland.biz / +852 3552 9085