Create a Belize LLC for Your Asset Protection Purposes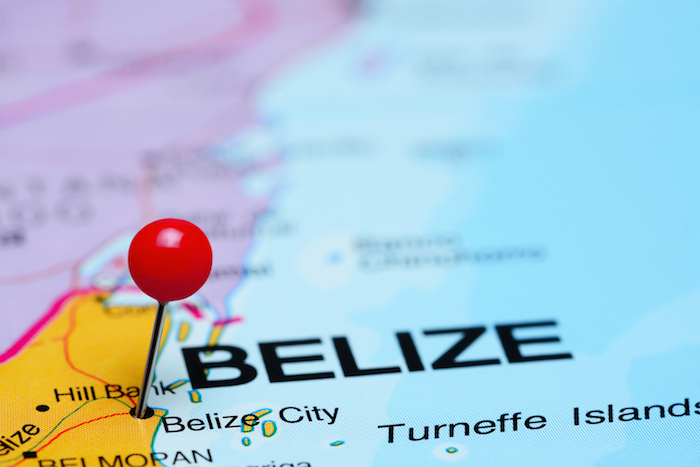 A Limited Liability Company or LLC is a hybrid between two familiar business structures, namely a corporation and a partnership. A LLC combines the best of both worlds by offering the advantage of both a corporation and a partnership without the disadvantages of either form.
A LLC is a legal entity with separate rights and responsibilities distinct from its members and managers. The operating agreement may contain any provision for the conduct of business that is not contrary to the law and relates to the business of the company and the conduct of its affairs. Other attributes of an LLC are that there is no requirement to prepare annual accounts or to appoint an auditor; however, a simple annual return in the form specified by the regulation would need to be lodged with the Registrar, setting out the name of the LLC and the address of the registered agent. Information on members, managers and beneficial owners are not filed at the Belize Registry and are not available to the public. There are no requirements of a minimum paid up capital and LLC's from other jurisdictions may transfer their domicile to Belize, likewise, Belize LLC's may move to another jurisdiction.
The LLC has become popular due to the combination of direct management and limited liability characteristics.
A LLC, has distinct advantages over both a corporation and a partnership in that it not only avoids multiple level taxation, it also limits the liability of its members to the extent of the contributions made by them to the Company. No member of a LLC has personal liability for the debts of the LLC except where there are personal guarantees or other special arrangements. Furthermore, LLC members, unless restricted by agreement, fully participate in the management of the LLC, while limited partners in a limited partnership may not participate in the management of the enterprise without risking the loss of their limited liability status.
Contact us at Zetland Belize should you wish to create an LLC as a structure for future asset protection purposes.
For further information, please feel free to contact Anju Gidwani, Director of the Belize Office (anju@zetland.biz)/ +501-223-1037