Do You Own UK Property Through a Trust, BVI or as an Individual?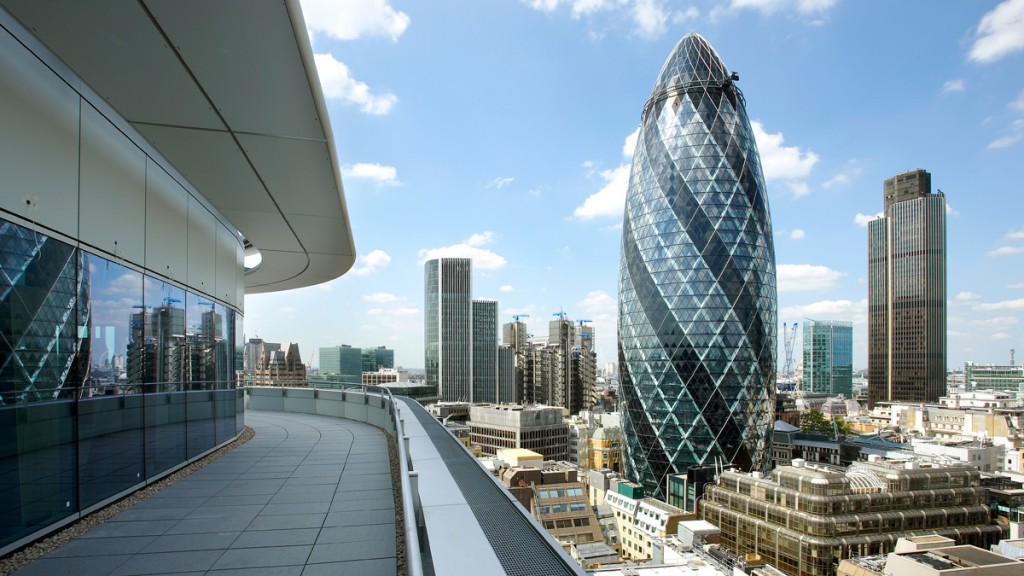 UK banks have relaxed their strict mortgage lending criteria. Interest Only loans can now be accessed via a growing number of Private Banks. This sudden competition has also led to low arrangement fees and competitive interest rates.
All nationalities in most countries worldwide can now benefit from these types of loan. Furthermore, and specifically of interest to Asian based UK property owners, Private Banks will also lend to Trusts, Companies (including HK & BVIs) and of course individuals. In effect a Hong Kong company or a BVI that owns a UK property can now source a loan against this asset for equity release, refinancing or leveraging to increase their property portfolio. As can an individual.
A purchase of a new or multiple investment properties will also be considered in what is being seen as the best and quickest turnaround the UK mortgage market has seen in years.
Spearheading this welcome UK improvement in Asia are Lifestyle Brokers and key features of getting involved in the process are summarized on:
https://www.lfsbrokers.com/emailling/lfs_edm/lfs_edm_own_property_uk.html
Should you have any questions or require any assistance please contact Lifestyle Brokers at markcowan@lfsbrokers.com / + 852 2970 4500 or Zetland at intray@zetland.biz/ +852 3552 9085.