Hong Kong Company Formation Statistics 2019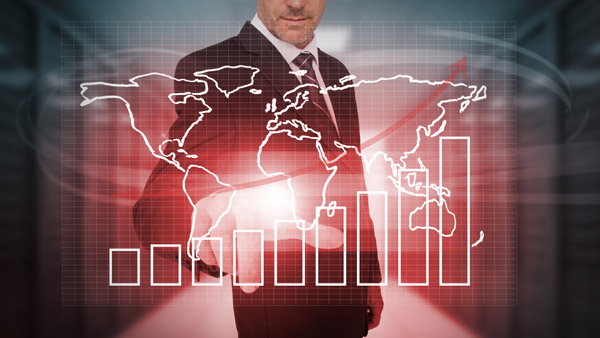 HKHong Kong is one of the leading cities in Asia for conducting business.
Hong Kong ranked fifth in "ease of starting business" in the World Bank's Ease of Doing Business 2019 Score
www.doingbusiness.org/en/data/doing-business-score
This demonstrates that Hong Kong remains one of the major business centers in the world for companies.
According to Statistics of Companies Registry, from January to August 2019, a total of 86,320 local companies were incorporated. In 2018, the total number of incorporated companies was 151,739 (www.cr.gov.hk/en/publication/fact-stat/statistics/local-companies-incorporated/since-2014.htm). The numbers are consistent with previous years despite economic and social challenges.
The Government has been actively pursuing economic development to maintain Hong Kong's competitive advantage. The traditional four key industries in Hong Kong, which includes financial services, tourism, trading and logistics, and professional and producer services, have been the driving force of Hong Kong's economic growth, providing impetus of growth to other sectors and creating employment. Other select emerging industries, including cultural and creative industries, medical services, education services, innovation and technology, testing and certification services, and environmental industries have also been enjoying the benefits of such development.
For more information, please feel free to contact us via email intray@zetland.biz or call us at +852 3552 9085