Hong Kong Continues to Attract Startups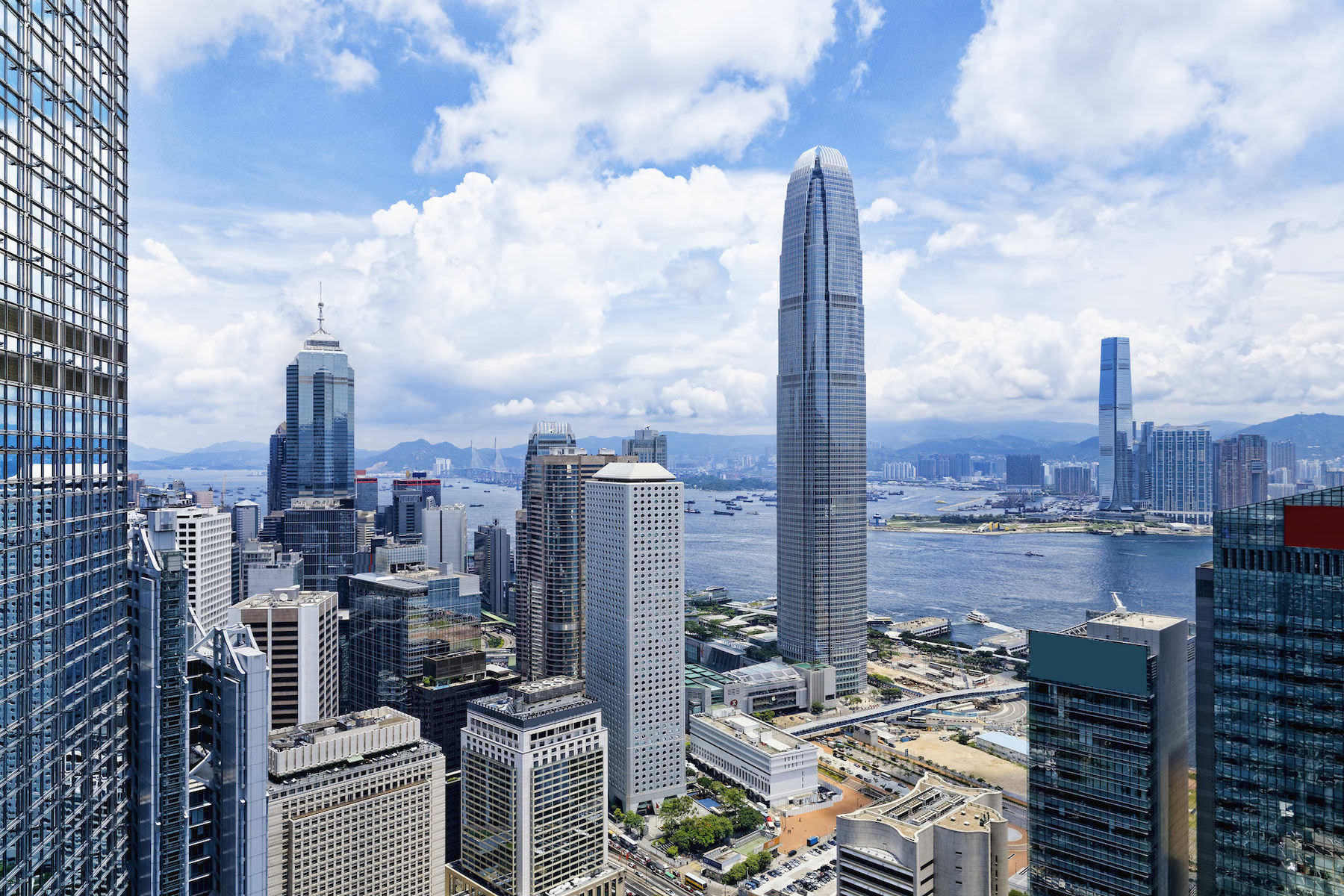 According to a survey report on global start-up ecosystem, Hong Kong is ranked among the top 25 global startup ecosystems for the first time in 2019.
At the same time, Hong Kong was listed as the third most innovative location in South East Asia, East Asia and Oceania in the Global Innovation Index 2019.
InvestHK conducted Startup Survey 2019 which shows that the number of start-ups in Hong Kong saw even more impressive growth of 42.8 per cent to 3 184 from 2017.
The survey was conducted in collaboration with a total of 54 operators of co-work spaces, incubators and accelerators.
These start-ups employed over 12,400 persons, an increase of 97.4 percent over the 2017 figure.
According to the survey, the start-up community was highly international, with 34 percent of the founders from outside Hong Kong, including the United States, Mainland China, United Kingdom, France, Australia, India, Singapore, Canada, Italy and Germany, among others. Major sectors of start-ups include "Fintech", "E-commerce, supply chain management and logistics technology", "Information, computer and technology", "Design" and "Professional and consultancy services."
The survey results can be found at the StartmeupHK website (www.startmeup.hk/startup-ecosystem).
For more information, please feel free to contact us via email intray@zetland.biz or call us at +852 3552 9085