Hong Kong Entering the Smart Banking Era: 8 Virtual Bank Licenses Granted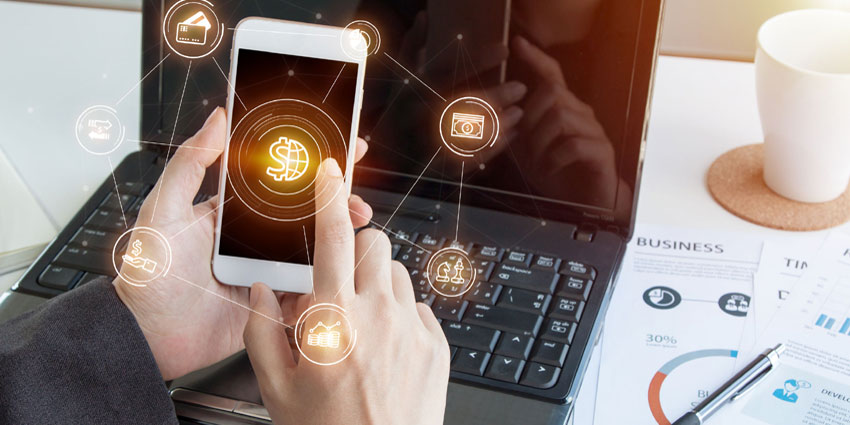 Virtual banks have finally arrived in Hong Kong, further developing the city's smart banking and Fintech industry.
On 27 March 2019, under the Banking Ordinance, the Hong Kong Monetary Authority (HKMA) granted the first three virtual banking licenses to Livi VB Limited, SC Digital Solutions Limited and ZhongAn Virtual Finance Limited.
Livi VB Limited and SC Digital Solutions, are part of joint ventures backed by the Bank of China (Hong Kong) and Standard Chartered respectively. ZhongAn Virtual Finance Limited is co-owned by the mainland insurer 'ZhongAn Online'.
The fourth virtual banking license was granted on 10 April 2019 to WeLab Digital Limited (WDL) a leading Fintech company in Asia born in Hong Kong.
On 9 May 2019, HKMA further granted virtual banking licences to Ant SME Services (Hong Kong) Limited, Infinium Limited, Insight Fintech HK Limited and Ping An OneConnect Company Limited.
After years of preparation, the 8 virtual banks can begin operation this year. They offer purely digital and online services with no physical branches. Their ability to operate through mobile and online apps will create new possibilities for Fintech with innovative products and services, at lower costs and offer greater convenience to customers.
Should you require any assistance please contact us at intray@zetland.biz / + 852 3552 9085