Introducing interim.works by Gemini Personnel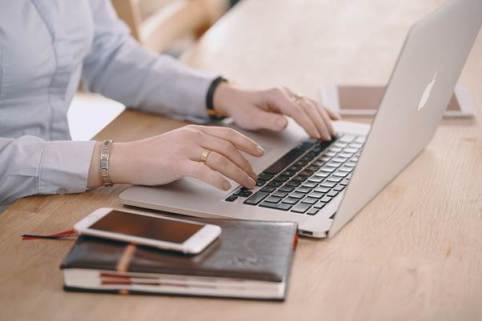 Introducing Interim.works by Gemini Personnel
Interim.works is a platform for Interim Managers and businesses to connect and find opportunities for collaboration.
Interim management is the provision of effective business solutions by an independent, board or near-board level manager or executive, over a finite timespan. It originated in the Netherlands in response to the need of highly skilled and experienced business leaders to turnaround businesses in crisis while mitigating lengthy notice periods and costs associated with executive management.
Interim executives are not to be confused with someone working on a temporary or non-permanent contract basis. Interim management is sometimes wrongly associated with middle and lower management short-term contract roles. An interim executive will execute and deliver a specific organisational assignment, for example, delivering digital transformation of a manufacturing facility. Interim managers can take the lead on vital projects that may be outside the skillset of the business's permanent employees. They will manage the situation and deliver a transition or change if required.
Benefits of interim management
Speed and agility; Available at short notice, they focus on providing significant value within agreed timeframes.
Cost flexibility; An interim manager is typically only paid for the days they work, with no additional costs. Businesses can acquire resources as and when they need them, rather than employing permanent members of staff.
A boost to innovation; With significant practical experience and a proven track record, interim managers bring a different perspective to processes and can introduce proven measures and execute plans that otherwise would have perhaps not been considered.
A lasting legacy; Operating at senior level, they are accustomed to leading organisations or functions through challenging periods. A good interim manager will leave behind a series of transferable skills which will strengthen the internal capabilities of the organisation.
Interim.works' typical assignments usually include:
Turnaround & Change Management
Crisis Management
Company Closure/Relocation
Transition Management
Immediate Replacements
Restructuring
Temporary Management
Programme Management
Product/Project Launch
Subscribe for a free profile now at interim.works.