Ms. Phoebe Luo of Zetland attended the International Trust Law Frontier Forum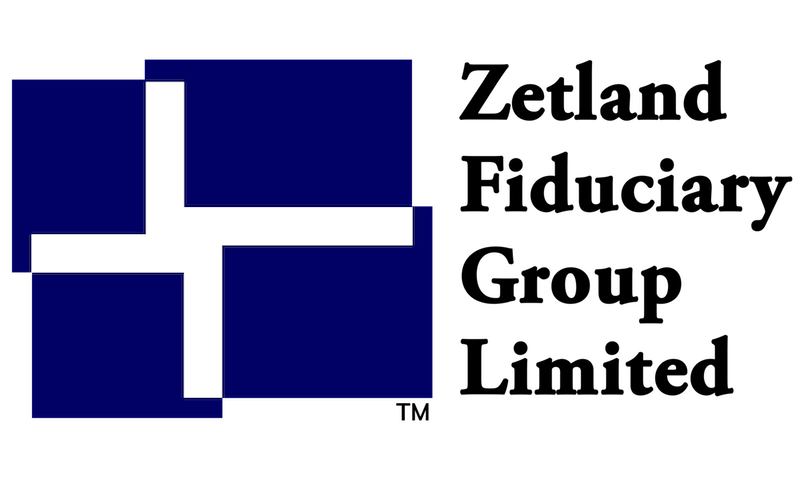 On April 13-14th, the International Trust Law Frontier Forum was held in Tianjin on the occasion of the 100th anniversary of Nankai University. Ms. Phoebe Luo Jia, General Manager of Zetland Fiduciary Group China, was invited to attend and speak on behalf of Zetland as the only overseas trust institution.
Trusts have long been a legal tool used widely in wealth management and inheritance in civil and common law. It plays a unique role in the fields of enterprise investment, financing family wealth transfer, estate planning, tax planning, children's education, family governance and charity. As China does not traditionally possess the concept of trust law and embodies the civil law concept of single ownership, the ownership of trust property in China is unclear. Furthermore, there are legal obstacles and ambiguities in effectively establishing non-financial trusts and the qualifications and responsibilities of trustees are not clear. There are also many legal dilemmas, such as heavier tax costs, inadequate social security and judicial supervision systems which create institutional coordination issues in various departments such as legislative bodies, judicial institutions, administrative agencies, and taxation regulatory agencies.
The International Trust Law Frontier Forum was sponsored by the Ministry of Education, Nankai University and King & Capital Law Firm. Addressing the issues with Chinese Trust Law, the development of the legal theory and judicial practice of Mainland trusts in recent years was summarised. For trusts relating to family, charity and transactions, the Forum discussed the legal issues arising in new trust businesses such as wealth management and considered the recent developments of trust legislation and its impact as well as judicial practice in other countries and regions.
Mr. Jiang Ping, a famous jurist and tenured professor at the China University of Political Science and Law was the lead drafter for the recent changes in trust law legislation and gave the opening speech at the ceremony. Mr. Zhu Guanglei, Vice President of Nankai University, Mr. Fu Shicheng, Dean of Nankai University Law School, Mr. Cai Yishang, Chief Economist of China Trust Industry Association, and Honorary Director of Kyoto Law Firm, National Law Mr. Tian Wenchang, Director of the Criminal Business Committee also gave speeches at the ceremony. The guests at the event included leaders of the China Trust Industry Association, trust law experts from renowned China universities, private banking heads of leading commercial banks, trust company and family office executives as well as financial institutions.
At the meeting, Mr. Gao Chuanjie, former director of China's Banking Regulatory Commission non-banking sector; Mr. Han Liang, professor at Nankai University Law School; Ms. Liu Yan, professor at Peking University Law School and Mr. Nie Junfeng, general manager of the Bank of Beijing's private banking, all delivered speeches and had a heated discussion on China's trust law and business.
In this forum, Ms. Phoebe Luo Jia, General Manager of Zetland Fiduciary Group China, shared her understanding of the CRS reporting system, US Foreign Account Tax Compliance Act and discussed management of trusts in light of CRS implementation for offshore trusts. Ms. Jia also addressed the industry's misunderstanding about CRS and new economic substantive bill introduced by BVI.
The forum was held over two days. Under the auspices of Prof. Han Liang from Nankai University Law School; Dr. Bai Gaoyuan, the Secretary General of the Family Law Trust Legal Affairs Center of King & Capital Law Firm and Professor Gao Huiyun, the discussions were heated, brilliant and academic. The forum was a great success.
Zetland was the only overseas trust institution invited and was reported in the following media:
"Tou Tiao"今日头条:
"China Economic Weekly"人民日报-经济网:
"3 News" 中国财经时报网:
"I Feng" 凤凰网-手机端:
"163.com" 网易-资讯:
"Tencent" 腾讯网-新闻:
"Caijing" 财经网-产经:
"Sohu" 搜狐网-媒体新闻
For more information, please feel free to contact us via email: shanghai@zetland.biz / beijing@zetland.biz or call us at +86 21 64272930