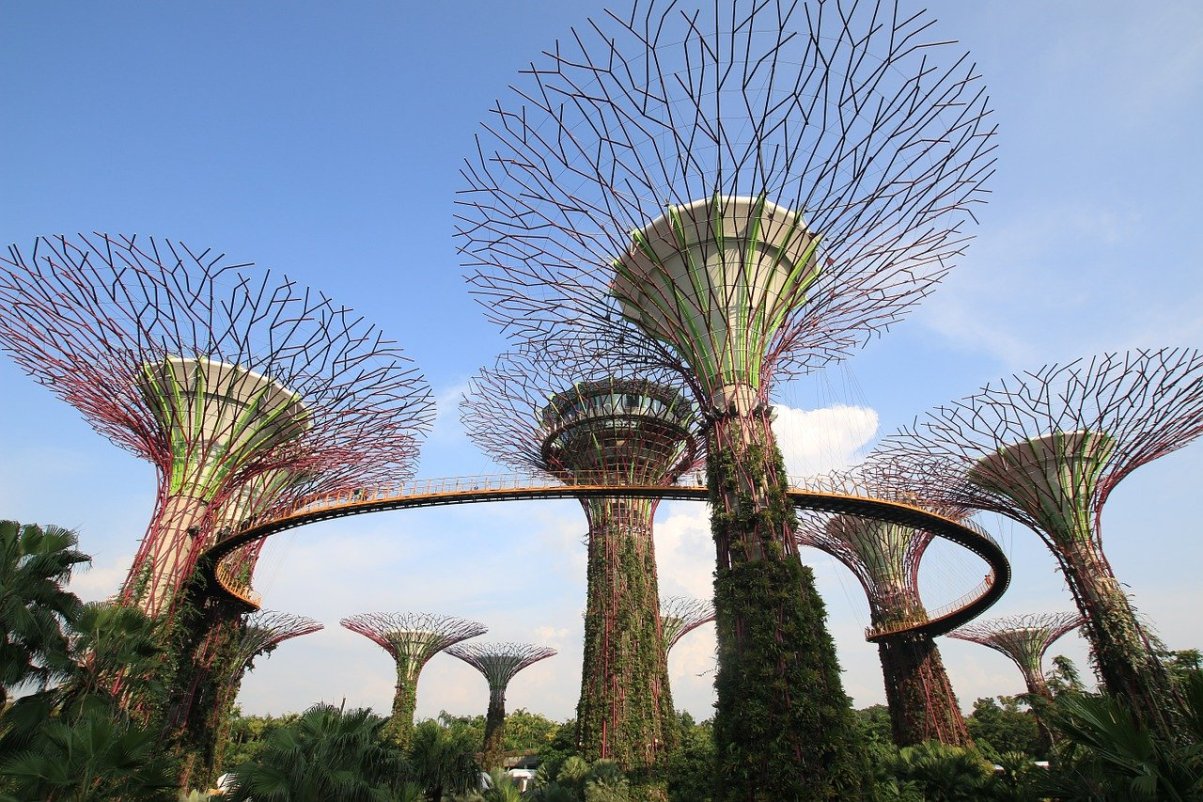 In Singapore's 2020 Budget, the plan from 2018 to raise GST in the city state to 9% between 2021 to 2025 was confirmed not to take effect in 2021. GST in Singapore will remain at its current rate of 7%. A rebate of 25% on the corporate income taxes payable, capped at S$15,000 was announced for the Year of Assessment 2020.
New initiatives and extension of existing schemes to support transformation, growth, and innovation of the economy were announced in the Business and Household support measures amounting to S$5.6 billion. To help companies during the coronavirus outbreak with cash flow and retain workers, directly affected sector businesses in tourism, aviation, retain, food services and point-to-point transportation services are allocated additional funds.
Contact us at
intray@zetland.biz
for more information and details about the budget measures and your benefits.