Update : The US - China Trade War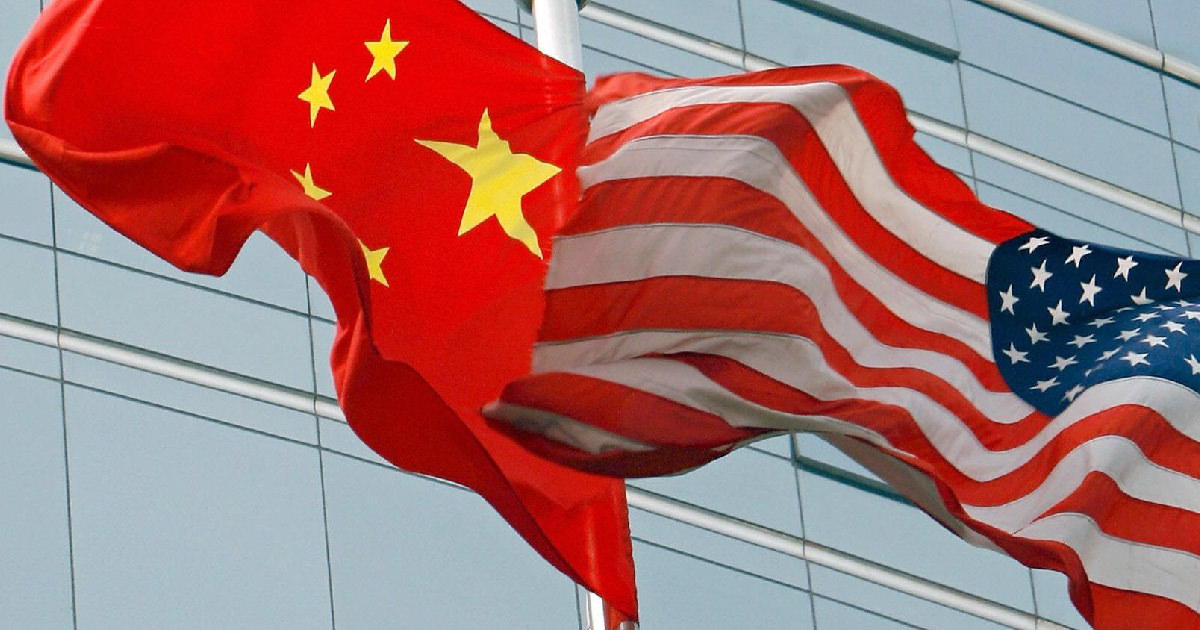 As you may be aware that the trade war between China and US started in June last year has never ended and recently there is a meeting between President Donald Trump and Chinese President Xi Jinping in December, seems like that have sought out some agreements on hand. The imposition of tariff has put on hold within the next three months with a condition that there is a written agreement come out.
On January 7-9, official delegations from US and China conducted trade talks, which were held in Beijing – the first face-to-face meeting since agreeing to a 90-day truce, which ends March 1.
Originally scheduled to take place over two days, the discussions extended a day further after many issues remained unresolved.
The discussions were divided into two areas – 'trade issues', which included trade imbalances in certain sectors and 'structural issues', such as forced technology transfers, intellectual property protection, and non-tariff barriers.
After the talks, China's Commerce Ministry issued a statement that the talks were "extensive and established a foundation for the resolution of each other's concerns."
The USTR issued a statement announcing China's pledge to purchase a "substantial amount of agricultural, energy, manufactured goods, and other products and services from the US", but noted that several outstanding issues remain.
It seems like that both sides have their own interpretation and seems like there is a gap between the two expectations.
Should you have any questions please contact us at hongkong@zetland.biz / + 852 3552 9085