Newsletter - Edition October 2021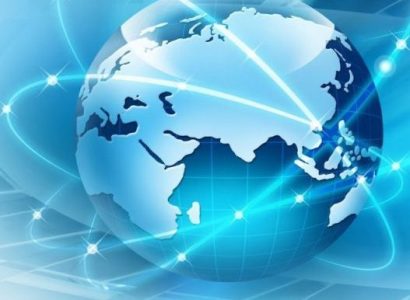 Dear Friends of Zetland,
They say that behind every great man is a great woman. In Jim's case, a team of great women (and two men).
I am delighted to be writing to you as the new Managing Director. I would also like to welcome Carmen Yau who joins us as Company Secretarial Manager.
In my 'almost 3 years' here at Zetland I have experienced changes that has seen our practice grow and strengthen. I hope to maintain this momentum while keeping pace with the constantly changing regulatory environment. As our second pandemic summer draws to an end, the importance of adaptability is clear. Covid has demonstrated that no company, industry or country is safe from disruption and those that are willing to change and adapt quickly – or even better, proactively, are the ones most likely to not only survive but thrive.
In Hong Kong, I note that people have shifted from living in a state of interruption, waiting for normalcy to return towards adapting – planning and expecting things to change at a moment's notice. By honing this ability to adapt we emerge stronger, more resilient and more capable to bring you a better service. I look forward to helping do that.
Yours sincerely,
Veronica Tam
Managing Director