Newsletter - Edition April 2021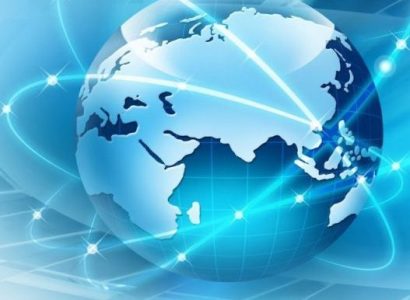 Dear Friends of Zetland,
Singapore themed its budget for 2021/22 as "Emerging Stronger Together" to provide support for Singapore's economy by shifting focus from containment to restructuring. The measures aim to provide thematic relief for households and businesses affected by the pandemic and to accelerate structural adaptations for the future. Without surprise, a feature of the budget was the decision to defer the GST hike from 7% to 9% this year. It is expected that the GST-rate adjustment could follow the implementation of the end to low-value imported goods relief set for 1st Jan 2023. The relief provides that consumers in Singapore do not have to pay GST on goods valued below SGD400 imported into Singapore via air or post. This change will require affected offshore businesses, online marketplaces and parcel forwarding firms popular with Singapore consumers, to register for GST in Singapore and to charge GST on the sale of low-value goods to be imported into Singapore.
Hong Kong relies on its impressive fiscal reserves to remain resilient and capable of weathering internal and external economic headwinds. The government stays its course with a business friendly tax regime and confirms that the two-tier profits tax rates for companies (8.25%/16.5%) remains unchanged and that it will review tax arrangements relevant to family office business. This follows Hong Kong's initiatives to develop Asia's family office and private equity hub here in the city. A number of updates have been introduced to the Open-Fund Company regime in Hong Kong to facilitate 'onshoring' offshore funds in Asia's financial capital. Although smaller than in previous years, there are still some tax sweeteners in the budget:
Reduction of salaries tax and tax under personal assessment for 2020-21 assessment year by 100%, subject to a HKD10,000 ceiling;
Reduced profits tax for 2020-21 assessment year by 100%, subject to a HKD10,000 ceiling; and
Waiver of business registration fees for 2021-22.
Both, Singapore and Hong Kong, remain very attractive jurisdictions for businesses looking past the pandemic.
Yours sincerely,
Dominik Stuiber
Director and Zetland Group General Manager