Newsletter - Edition November 2020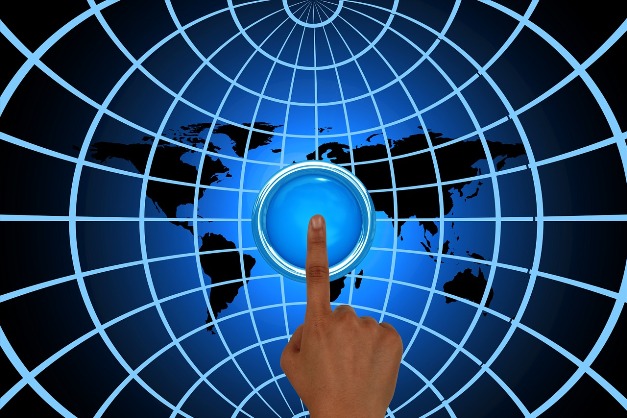 Dear Friends of Zetland,
Hong Kong announces a licensing and regulation regime for crypto platforms days after the US indictment of senior executives of BitMEX. The case against Hayes, CEO of BitMEX, and other executives may be precedent-setting as one of the first to apply the Bank Secrecy Act to prosecute a non-bank financial institution, and the first against a cryptocurrency platform.
Hong Kong has been amongst the leading jurisdictions in the cryptocurrency space and is home to some of the largest global exchanges such as Huobi, OKEx, FTX and BitMex. From the early adoption to the hype in 2018, Hong Kong has adopted a hands-off approach simply warning of the risks involved in cryptocurrencies. The financial regulators in Hong Kong took the then common stance that cryptocurrencies are not money and not securities. They are, from their perspective, considered commodities, albeit virtual. As a free port Hong Kong imposes minimal restriction on imports and exports of commodities and does not charge tariffs. In 2015 the government said that regulation of Bitcoin is not needed: "Bitcoins […] in Hong Kong […] do not pose a significant threat to the financial system, so there is no need to introduce legislation to regulate virtual commodities trading or to prohibit people from participating in such activities." The unregulated space in combination with Hong Kong's reputation and standing as a global financial centre next to Mainland China created the ideal environment for crypto exchanges and other products to establish themselves and gain sensational traction. Since 2018 however a number of regulatory initiatives started to narrow the space. By end of 2017 the SFC, Hong Kong's securities regulator, issued a statement on ICOs clarifying that if digital tokens that are offered or sold as "securities" may be subject to the securities laws of Hong Kong. This included tokens that resemble the hallmarks of collective investment schemes as well as future contracts. Last year a voluntary license was introduced. This month the SFC announced that Hong Kong will move to regulate all cryptocurrency trading platforms operating in the city. A new licensing regime under the anti-money laundering legislation is being proposed requiring all cryptocurrency trading platforms that operate, or target investors in Hong Kong to apply for an SFC licence. The new regulations will cover all types of virtual assets trading platforms operating in Hong Kong, as well as overseas platforms targeting local investors. Crypto platforms will initially only be allowed serve professional investors, barring retail investors trading on their platforms. The move appears to be widening the SFC's regulatory reach locally and beyond Hong Kong's borders. It may not be the end of the crypto business in Hong Kong, but it certainly is no longer the hands-off approach.
Yours sincerely,
Dominik Stuiber
Director and Zetland Group General Manager