Newsletter - Edition July 2021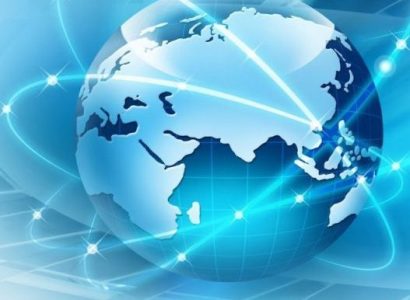 Dear Friends of Zetland,
Caution: Global Minimum Tax Ahead?
The G7 finance ministers have settled to set a global minimum tax rate of at least 15 per cent. The proposal was agreed on by 130 countries, almost all of the OECD Inclusive Framework, and also signed off by the G20 finance ministers and Central Bank Governors. Countries will now have to figure out how to implement such a complicated new system, which includes redistributing tax revenue among countries. New standards and mechanisms will need to be drawn up before governments and lawmakers can adopt them in domestic laws. Looking at past global tax initiatives such as the 'Common Reporting Standard', 'Base Erosion and Profit Shifting Action Plan' as a benchmark, putting any such program in place takes years. The effective implementation in 2023 is an ambitious goal. More details are expected in October for the next G20 meeting.
The proposed 15 per cent minimum tax rate could reduce the incentive for companies to set up subsidiaries in tax havens, although there are still many unanswered questions, such as what will base tax rate be, how that will be calculated, what size companies will be impacted and interaction with other international tax rules. It has been proposed that companies be taxed at least 15 per cent in the country in which they operate and if a lower tax rate is charged in an offshore jurisdiction, the difference can be charged in the country where they are headquartered. The proposal is intended to target MNCs as well as enable governments eliminate tax competition among nations.
After the G7 agreement was announced, Hong Kong Financial Secretary Paul Chan commented that a global tax regime could affect tax concessions governments' offer to various industries. In this year's budget, the Hong Kong Government emphasised its commitment to maintaining simplicity, certainty, fairness and minimising the compliance burden of its tax regime. A similar view is taken in Singapore. Read on in our articles.
Yours sincerely,
Dominik Stuiber
Director and Zetland Group General Manager